Let us start with the fact that you have two options at passport control: to put a stamp in your passport or to put it in a special arrival form (insert) that you will find at the counter in front of the passport control officers. It is assumed that by putting a stamp on your passport, you lose the possibility to enter South Cyprus, as there are disputes between the states, but the practice of crossing the border says the opposite in most cases. Furthermore, holders of European passports and local residents of the island can freely travel from one part of the island to the other.
The next point is the number of days you are allowed at passport control. Until recently, you could stay in the country for 30, 60, or 90 days, depending on the discretion of the officer, but in view of recent events in the world, anyone traveling to North Cyprus is stamped with 30 days. At the same time, there is an increase in cases where the inspector asks you to confirm the purpose of your stay in North Cyprus. This can be a (registered) rental contract, a hotel booking, or the details of your relative living in North Cyprus with the address of the residence.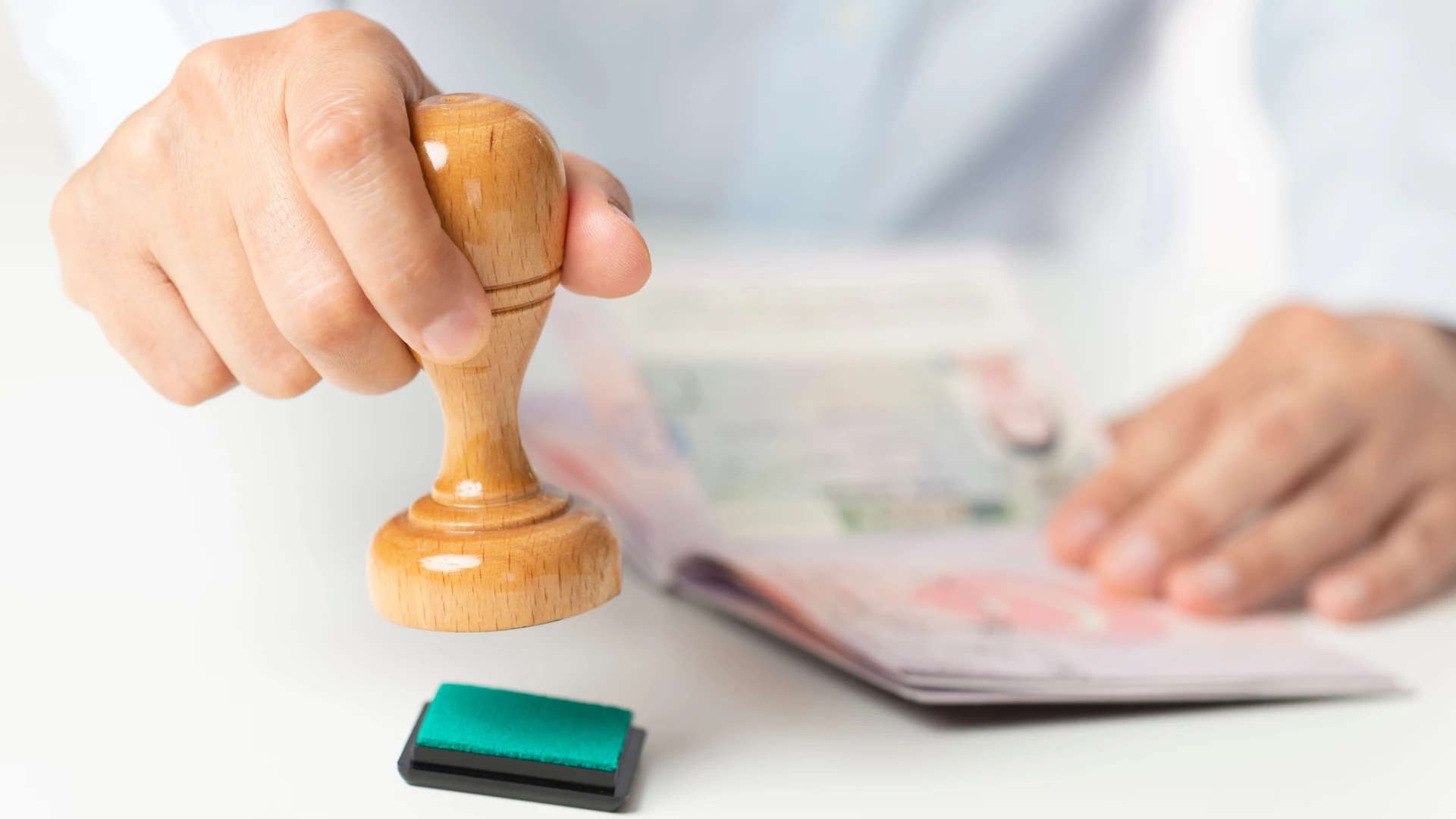 It should also be noted that having a contract for the purchase of a real estate in North Cyprus increases your chances of getting a tourist visa with a maximum stay of 90 days.
How can I extend my permit for a short stay of 30 days? You need a registered long-term lease in your name, which you must submit to the TRNC Ministry of Interiors) in Lefkosha.
Make an appointment on the website: https://icisleri.gov.ct.tr or by calling the Ministry: +90 392 611 11 92 
Finally, please note that after 90 days on the island, you are obliged to leave the country for 90 days or start the procedure to obtain a residence permit that will suit you in three months.