On the island you can find copies or, as they say, replicas of things, watches, bags, jewelry of famous brands. All of them are of very different quality. In general, the East appreciates brands. In many Arab countries, for example, it is customary to emphasize one's status with high-quality expensive items, and wearing copies is considered a so-so occupation. In Northern Cyprus, things are a little different - all the shops and, especially, the markets are flooded with replicas from the latest collections of the most expensive brands. And if there are copies, then there is a demand. Expats who have been living here for quite a long time claim that in the UK, copies are made in such a way that you cannot distinguish them from real branded items. If the bags are leather, they even give out a certificate for them, and even put down the serial number of a real, in reality existing bag. And in the end, the fake looks like this, which raises the question: maybe this is the original?
In general, you can safely go to Northern Cyprus for fakes, but of very good quality. Chanel, LV, D&G and other replicas look like they come from a French or Italian boutique. That this is a copy - will be known only to you.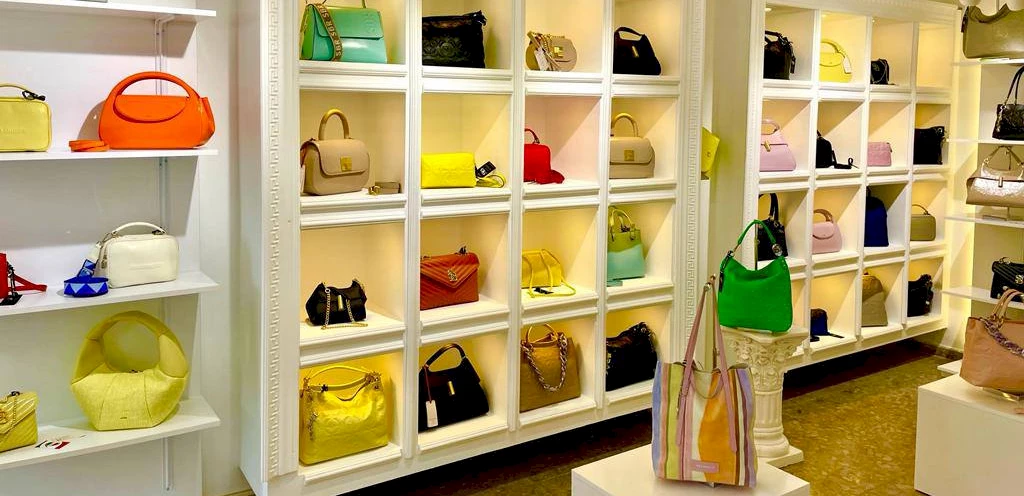 So, places to buy pseudo-brands:
Any market or small shop, China Bazaar. Copies will be cheap and everything will be visible on them. The quality is usually poor, but the price tag is $20-30.
Iskele, shops in "Cesar Resort". Don't be fooled if things look good and are expensive. Still copies. Also in Iskelethere is a store "Fashionista" - recommended.
Girne - shops in the old town. Look for decent quality leather replicas. For some reason, sometimes they can cost more than the original.
Lefkosa - on Deribou Street, copies of varying quality. You can find good ones.
Famagusta - the old city, good quality copies, leather, but sometimes without numbers.
If we talk about bags and wallets, non-leather bags cost about 700 lire, wallets 350 lire. Leather copies are more expensive, with a number even more expensive, from 750 lira to somewhere up to 3000 lira, but it makes sense to bargain.
By the way, such modest brands as, for example, Converse, are sold here in a very good way, it is difficult to distinguish from the original.
Life hack: you absolutely cannot use the dryer if you have washed your beautiful replica - it will most likely become smaller by several sizes.
And do not forget that for the importation of copies to countries such as France and Italy, you will have to pay a fine.