In addition to taxis, public transportation is available in Cyprus, both in the south and the north. This is the cheapest option to travel from Larnaca to Girne.
If you have little luggage and want to see the island from an unusual angle, you can independently cross the border between the southern and northern parts of Cyprus. In this case, you should take a bus to Lefkosa and then cross the border on foot. So after you have passed the border control in Larnaca, go out into the hall and then turn left to the bus check-in desk.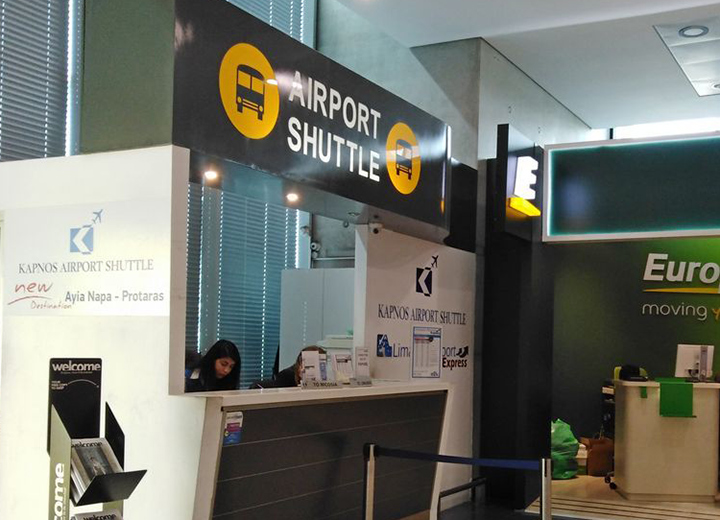 Purchase a Kapnos Airport Shuttle ticket to Nicosia and board the next available bus.
The ticket can also be purchased in advance on the company's website, kapnosairportshuttle.com.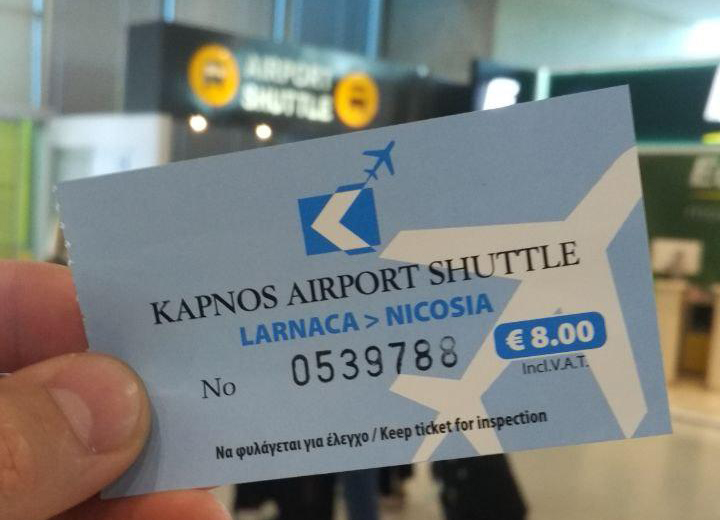 You take a 45-minute drive to the bus station.
Exit the bus and walk straight along the road from the station. Cross the street and take the bus to the Central Bus Station.
From here, you can walk to one of the island's most worthwhile places to see, the Ledra Street Checkpoint. This is a pedestrian checkpoint in an old Nicosia street where you can pass passport control and cross the border between the two countries on foot.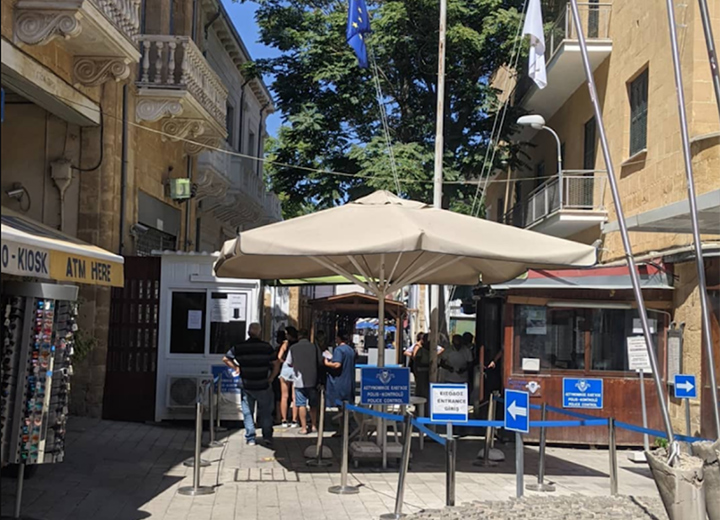 Ledra Street is located in the historic district. The bus stop for the Lefkoşa-Girne route is 10 minutes away. Price: 20-35 TL, travel time: 40 minutes.
This route will save you €80-100, and the impressions from the divided island, pedestrian border, and old streets will stay with you forever.