Buying a property is not a joke - no matter whether you buy an apartment/villa for yourself or invest in a block of apartments. Unfortunately, no one is immune from fraud. After all, one acts hard in a foreign country without knowing the laws. Often one has to trust strangers and companies and take their word.
For your deal to be successful, we will try to guide you. One needs to know what to expect from a real estate agency and a private trader, what to check, and how to protect oneself and one's money.
The main title document (analogous to our certificate of ownership) in Northern Cyprus is called a title or cabbage head. One can get it only after the full payment of the future property and after the approval of the Council of Ministers. And already at this stage, there are many nuances. Let's start with a bad thing - fraudulent schemes, which will not allow one to get the title or greatly slow down the process of obtaining it.
So:
Some unscrupulous companies manage to delay obtaining a certificate of ownership for several years. The reasons may be several. For example, if they have not written one of the houses into the certificate of ownership, but it is ready, it will be impossible to legalize it. Also, they may construct some houses and blocks without following the registered plans, and it will be impossible to legalize them too.
Resale property is one you buy not from a developer but from a private person or through a real estate agency. If you had a deal with the property owner, and he left without leaving you a power of attorney for assigning the certificate of ownership to the buyer, then you will be left without the real estate. Although you paid the money, you could not obtain the title without the owner's power of attorney. To protect yourself, you should buy real estate only through an agency registered with the Association of Realtors.
Another reason is when you have a power of attorney for assigning ownership from the owner, but the owner has died. Again, there is a risk of not getting the title - this is only possible through a court case on inheritance.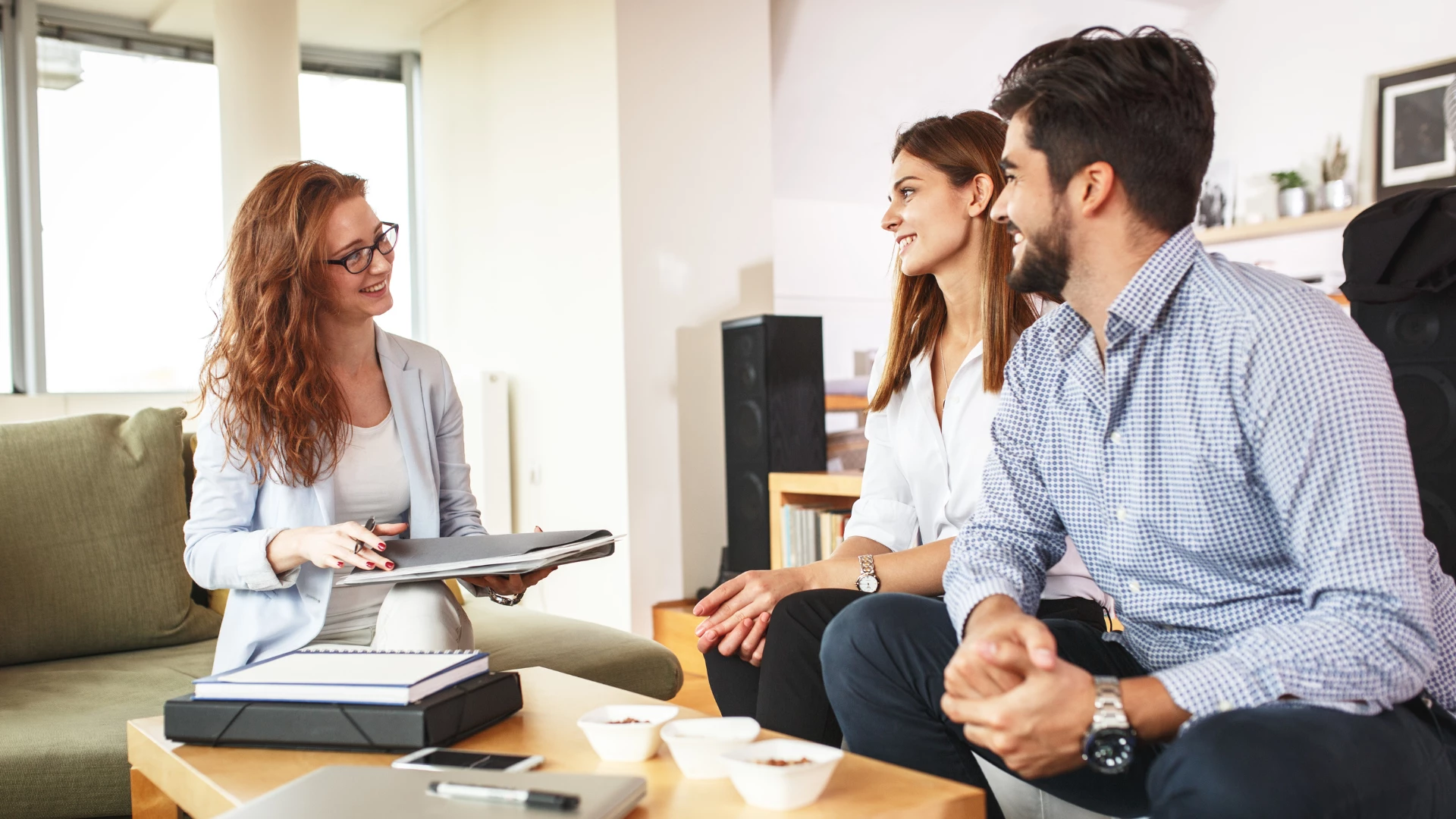 Be extremely careful. The optimal purchase scheme includes checking the developer company, documents, contract, and, of course, the property itself. A legal adviser should do the verification. It is a legal adviser but not just a lawyer because even a foreigner, who does not know the country's laws, can get a lawyer diploma. But a legal adviser is a true professional who knows the legislation and has a registration with the Bar Association. One should also take advice not from a Russian-speaking legal adviser assistant but directly from a legal adviser with an interpreter. Russian-speaking assistants, unfortunately, are not always competent enough.
The real estate agents must work officially with purchasers (we repeat, they must have registration with the Association of Realtors) and pay 16% VAT when making a transaction. Overall the best guarantee of the honesty of a deal is its complete officiality. Of course, you can also trust some private actors and even save on taxes but then nothing protects you except for the decency of the intermediary and good luck, which, in the best case, will lead you to a reliable developer. But it occurs differently, so be careful! And, of course, it is optimal to buy real estate in Northern Cyprus from a developer.