When you arrive in North Cyprus, especially if you are a tourist without a car, you immediately notice the tiny sidewalks that are poorly suited for pedestrians. Within the cities, there are often no fences along busy streets. In the suburbs, sidewalks are often simply a continuation of the highway. The state pays little attention to pedestrian safety. Probably 95 percent of the population here owns a car, which is not a luxury but a necessity. This is because public transportation on the island is undeveloped and does not have a consistent schedule.
In general, a car is a prerequisite for a comfortable life in North Cyprus, and buying one is easy - you just need a passport and a tourist visa.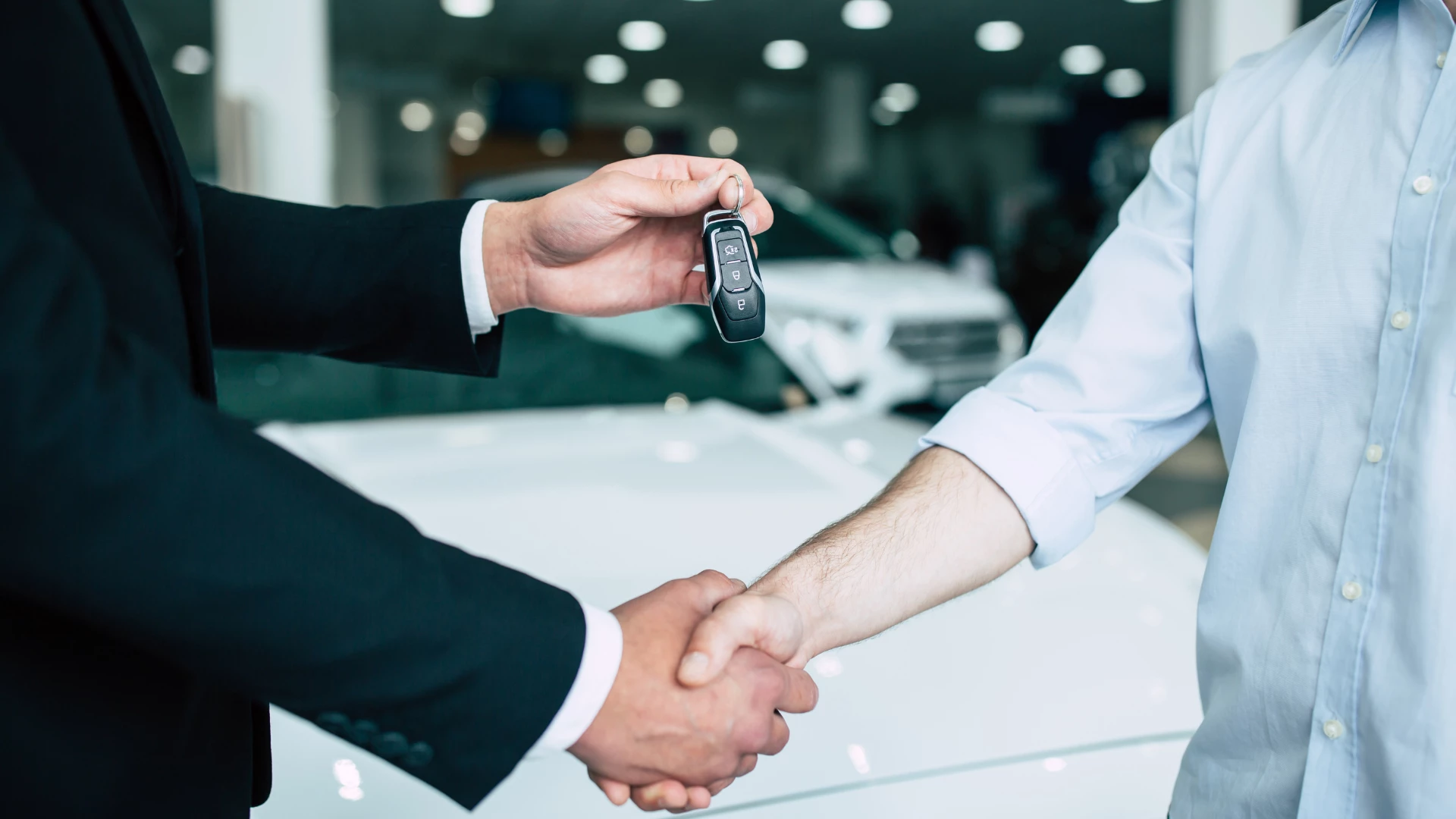 In addition to new car dealers, there are marketplaces in every city for selling used cars of different brands at reasonable prices. There are also social media groups where owners sell their cars.
After choosing a suitable vehicle, you need to register it at the traffic police (there are branches in Lefkosha and Famagusta). To do this, pay the state tax and present your vehicle registration certificate, driver's license and passport at the counter. Then go to the "insurance office" to obtain a TPL for your vehicle. Failure to obtain one will result in a heavy fine.
Finally, we want to remind you that Northern Cyprus has left-hand traffic and that 95 percent of cars are right-hand driving. We recommend that you first practice a slightly unusual driving style with an instructor before heading onto the busy roads.