The costs for calls, SMS and especially for Internet access when roaming are extremely high. It is therefore better to buy a local, so-called "tourist" card SIM right away. There are only two mobile phone providers in Northern Cyprus:

Kuzey Kibris Turkcell (KKTCELL)
The most popular mobile phone provider in North Cyprus. 
Kuzey Kibris Turkcell is a subsidiary of Turkcell, the Turkish operator.
You can buy a "tourist" card SIM in an office of the mobile operator or in a regular supermarket, e.g. in Lemar. KKTCELL has over 1,000 sales outlets in Northern Cyprus. Prepaid tariffs and "Pay As You Go" Internet packages are available on the official website of Turkcell Kuzey Kibris.
The most profitable package for tourists, according to our observations, is the "Bitmeten super package". It includes 6 GB of Internet, 100 minutes of calls and 500 SMS. All this costs only 140 TL per month.
Registration is not required for the prepaid cards for tourists SIM. Insert the card into the phone, top up the balance according to the enclosed instructions (or the seller simply activates your card on the desk), and your phone is ready to use. Your account can be topped up at the operator's offices or terminals.
Turkcell has a variety of offers, usually available in the operator's app. However, this option is not available for tourists.
As 4G technology has not yet reached Northern Cyprus, mobile internet speed is in the range of about 3 Mbps with a ping of 20-30ms (based on www.speedtest.net)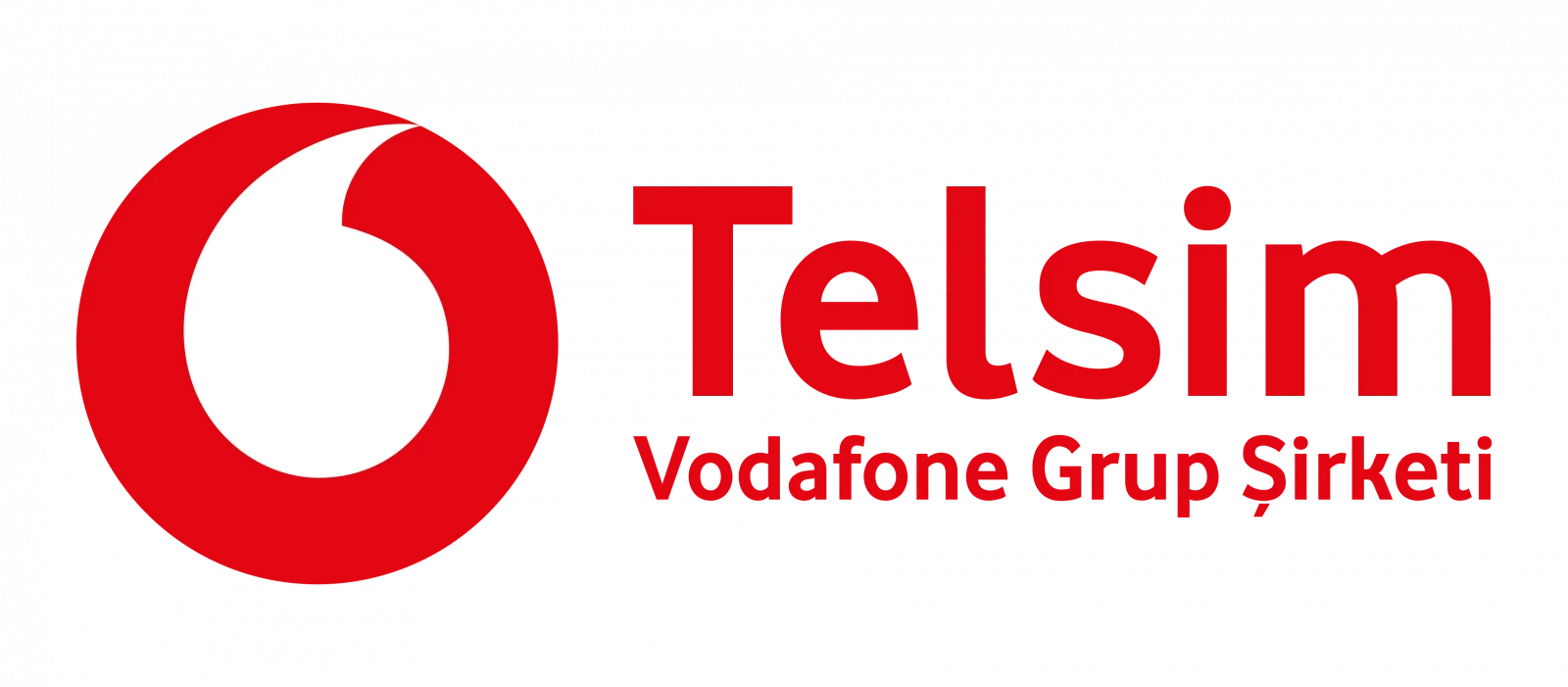 Vodafone Telsim (KKTC Telsim)
Telsim Vodafone is the second largest mobile operator in Northern Cyprus (KKTC Telsim). Starter offers are available in Vodafone stores. A representative can also help you activate and configure the card.
Telsim's first package for tourists is called "Turist Paketi" (Tourist Package). It costs from 18 TL and includes 500 SMS and 50 minutes for local calls. The SIM card has a validity period of 7 days. Instructions for activating the SIM card can be found in the envelope with the SIM card. Dial the USSD command *123# to self-activate. Enter *2121# to connect a traffic packet.
"Ozgur Genc Tarifesi" is the second profitable tariff from Vodafone.
The tariff includes the following:
10 GB of any Internet traffic
300 minutes of TRNC local calls
10,000 text messages to TRNC numbers.
Monthly package price: 110 TL.
Vodafone, like Turkcell, supports the 3G network, with speeds ranging from 3 to 7 Mbit/s. Users of Turkey or Northern Cyprus can download Turkcell apps for Android and iOS by visiting https://www.kktctelsim.com/.
Here are some Android apps: https://www.apkmonk.com/app/com.kktctelsim.myvodafone/
You'll need the following for iOS:
go to AppStore,
change the region to Cyprus in your Apple ID settings,
and restart your phone.
You can only change the region if your Apple ID has no valid subscriptions.
When installing the application, you will need a valid username and password, which you can obtain by following the instructions inside the application (you need to send SMS to the number 7000 with the text "S").